Your Personal Journal
A New Journaling Experience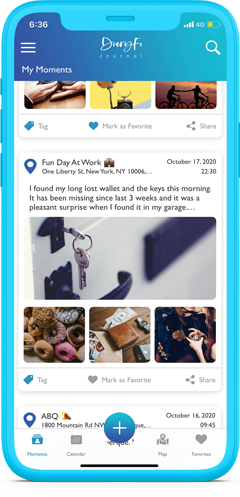 Stylish display of moments to happily tour your memory lane.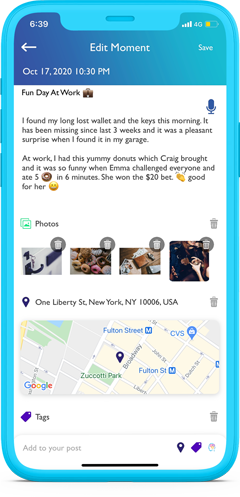 Edit your moments, photos and more. Make use of the speech to text feature to record your moments effortlessly.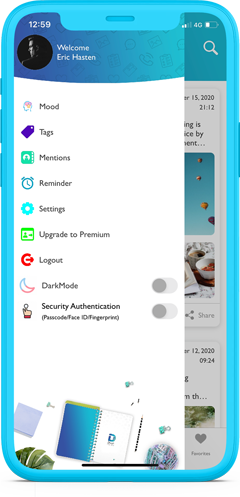 Track your mood, tag your memories and securely record all your moments.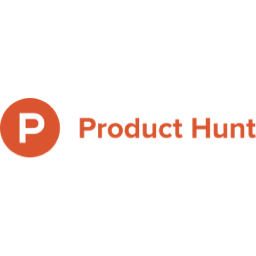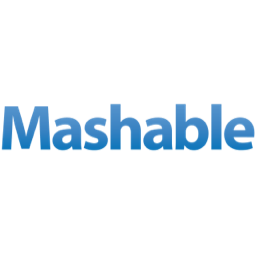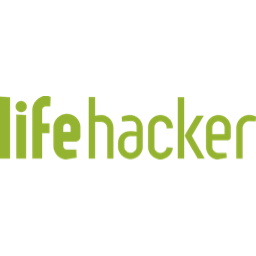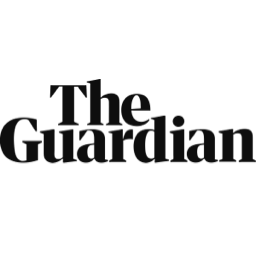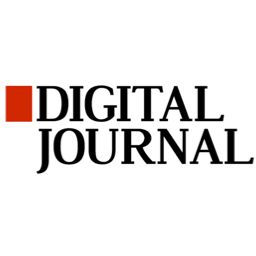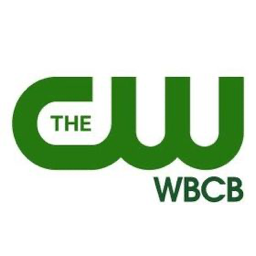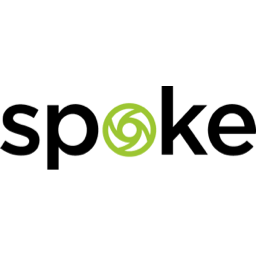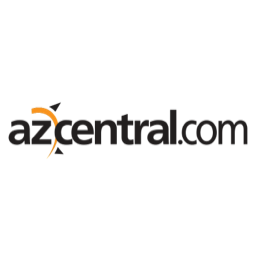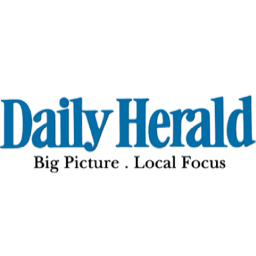 Capturing the precious
moments of your life!
With DiaryFi, You would never miss your special moments ever again.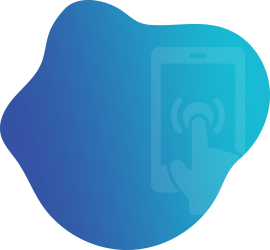 We provide
you the best user experience.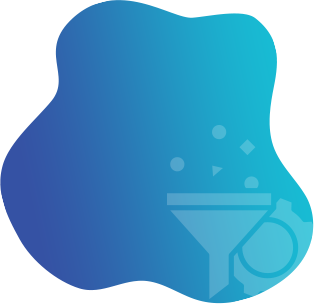 Sort your moments by mood, calendar, location and set reminder to your favorite moments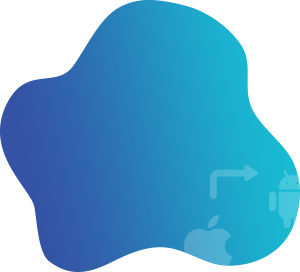 Cross sync your data between iOS and android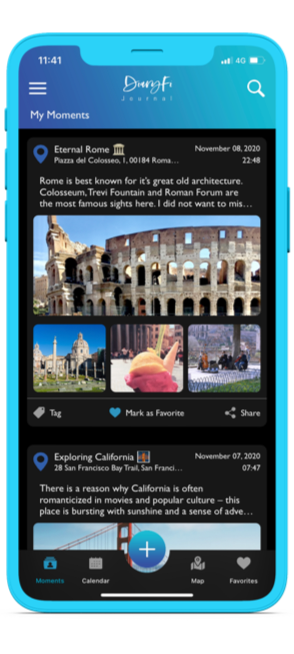 Speech to text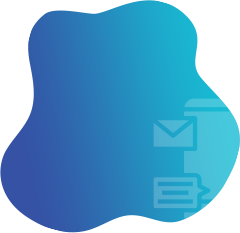 Share a snapshot of your memory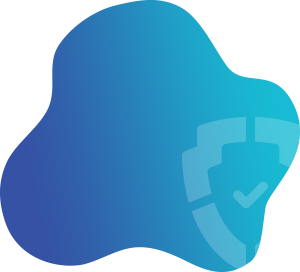 Encrypted on a secure server for maximum privacy